The modified version of the 2022 CES (Consumer Electronics) show is now history. Approximately, 40,000 attendees visited the show. Although, lower in attendance it is a step in the right direction. Other shows, World of Concrete and SHOT Show are moving forward over the next week or two. Keep it going!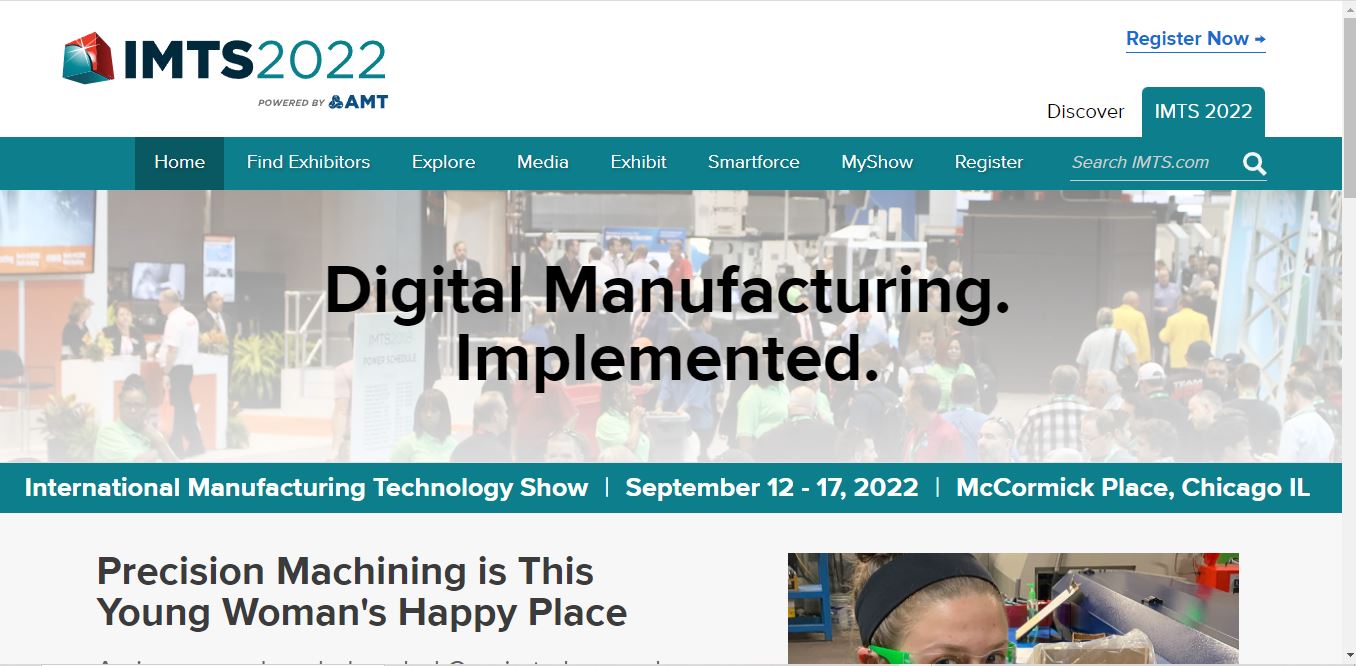 Exhibits 2.0 has entered into an alliance with PRF Graphics, Glenview, IL . PRF is a full service graphic and printing organization. From bags to brochures to annual reports, we now have the ability to print ALL of your needs.
IMTS 2022 planning begins. The International Manufacturing Technology Society. After the 2020 cancellation, many leading compnaies gear up for the 2022 show, scheduled for McCormick Place, in September. Join us as we provide services to many of these top brand firms.
Exhibits 2.0 adds a new collaboration platform to extend and expand their reach by signing a Licensing Agreement with Microsoft Teams to add to the technical portfolio along with SLACK.

Southeastern Congress of Optometry - SECO has announced it will be live in New Orleans, March 2022. Exhibits 2.0 will be there as our install team will be on the Convention floor installing and dismanting our clients' exhibits.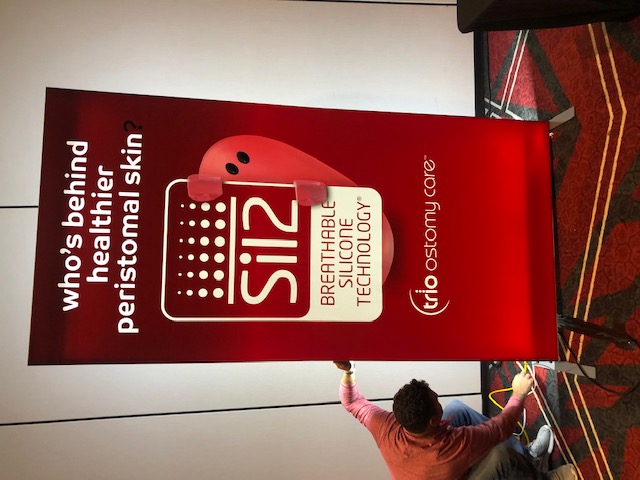 London based Trio Healthcare has become one of our latest clients. With US operations just commencing, we are looking forward to working with them to promote their brand(s) across North American. Welcome Jay and team.
The Sweets and Snacks (Candy Show) plans on returning home to McCormick Place, Chicago in May 2022. After having the show move to Indianapolis last year (due to Covid) it is making its return to its long standing home. Looking forward to working with new clients at one of the most enjoyable shows on the planet.
Exhibits 2.0's channel marketing program will begin a major expansive effort over the next few months....More information soon.

Click below for a quick introduction.