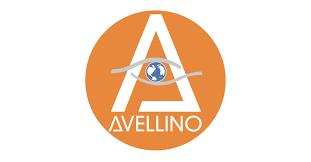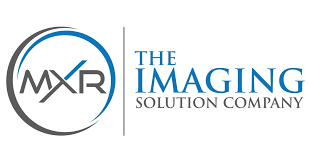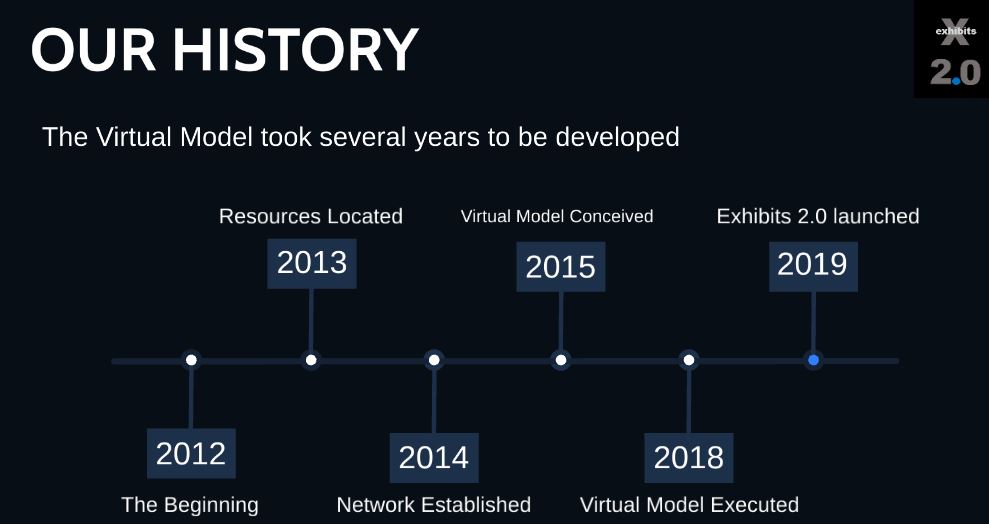 The Beginning


Exhibits 2.0 was formed after several years of experiencing the way other firms conducted their business. We took the good from those experiences and improved on the shortcomings of the industry. It took several years to develop however, we have created a sustainable business model that can adjust with changing business climates.
see
T

he Facts


Exhibits 2.0 has a worldwide proprietary network of vendors and partners who adhere to the rigourous standards of our company. These resources provide specific services to supplement the company's business offering. Given today's current stance of little or no live conventions, we are well positioned to provide new and established products and services for our clients.
T

he C

ore
Deep inside the company, our philosophy is to never stop achieving, improving and striving for excellence. Our only goal is to give 100% customer satsifaction. We work to make things right and when something goes wrong, we fix it.

Our goal is quality not quantity.